I still remember the first day I came to Lyon, it seems like ages ago! I really liked the city, the weather, the history, the art, and even my 12 m2 room… What can I say more?
I was pretty optimistic about easily finding friends, integrating and understanding the courses at the university, but after the "réunion" of the faculty, I found most of the students kind of individualists and didn't talk much, in other words, they didn't distinguish new students from old ones cause there are nearly 200 students in the academic year.
So after all my struggles, tears, smiles, laughs, confusions and many other emotions, I finished the year, with a totally different perspective, new POVs and 6 lessons learned throughout my 10 months stay in Lyon.
1. I learned that I'm the only person I can count on.
Of course, there were my friends who sometimes helped me with some of the difficulties I was dealing with but I knew by the end of the day that I'm going back to my room and be face to face with my problems and myself. And I believe that this was THE best thing that happened to me during my first study abroad year because it taught me so many fundamental things about myself.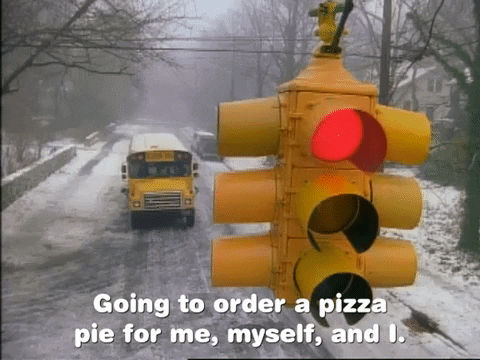 2. Motivation is key.

I realized that if I wanted to achieve something, I would be my only motivator, and tbh, I learned that throughout my climbing classes. How? Because at that time when you're almost at the top getting closer to the end, you'll start thinking about giving up, but instead, you listen to your own voice and you reach your goal. And that is when I started applying this method to other quotidian situations such as studying, anxiety, applying for an exchange program, sports, etc.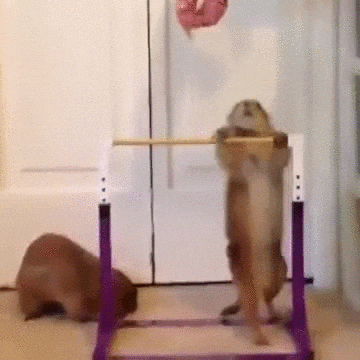 3. I learned from my mistakes.

Okay now, I'm not going to be a hypocrite, I was organized, I even had a bedtime reminder (Ugh, I'm 70 yrs/old inside), but did I waste my time on things and people that didn't mean much to me for the long run? Probably. Was I motivated all the time? Not really. Sometimes all I wanted to do was to lay in bed and watch Netflix all day.

But we only learn from our mistakes right? So starting from now, I've decided to travel more, get out of my comfort zone and go out more often, alone.
4. I knew exactly what was wrong with me.

We're human beings, with bad experiences, pasts, and problems that have affected us deeply, so deep that we chose to avoid them but the problems remain and are still making their way through our insecurities and self-hatred. But whatever the reason is, we must know that we're not responsible for these problems but we are responsible for our actions and self-image NOW.
When did I learn all that? Two months ago when I was already out of Lyon, lol. But tbh, I guess I've learned all of these things when I started working and being more involved with different people while adapting to a new and different lifestyle.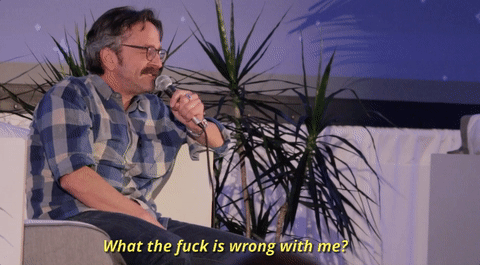 5. I learned which types of people I should be friends with.
I'm not gonna lie, I only had a couple of friends in Lyon. Even though I was studying communication, it was a bit difficult for me to communicate with people at my university.
But it was an advantage because being alone for a long time made me really picky about who I surround myself with. And even though I had some people I didn't truly vibe with, it was an experience to meet different people with different mindsets and different POVs.
6. And finally, I learned that it's okay to change.
While I'm still 22 years old, I know that I'm always changing and that after a couple of years, I'm going to read this post and probably lol at it (pls don't do that future Judy tho) but the point is, we're in a constant change, and the "I'm never gonna change" sentence is a problem that needs to be solved because change means improvement and if no one ever changed, then we'd all have the same mentality and same problems circling around us.
So take it from me and read (The subtle art of not giving a fuck) irrelevant, but definitely a life changer.
And lastly, I would like you to know that it's an amazing experience to go abroad alone, it's essential to live all by yourself and it's fascinating to go on a self-discovery journey.